Company Mission Statement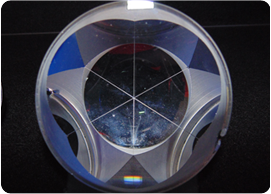 The Focus of all our efforts is better customer service which we always strive to achieve. We're committed to providing our customers with fast, courteous and personal attention on all Request For Quotes. In today's rapidly changing marketplace, we realize the importance of establishing solid customer vendor relationships as a key ingredient to the success of any business over a lengthy period of time. Keeping this principle in mind AOI was established in order to simplify the sometimes enormous task of selecting the right vendor for your products.

We request the opportunity to be of service to you and assure you of our complete cooperation in meeting and exceeding your Price, Quality and Delivery expectations.